We are an organization established in 2012 with an adamant vision and mission of adding value to the economy and to the lives of our beloved stakeholders with the act of providing top-of-the-line products and services with flawless effectiveness and efficiency in addition to transparency.
We provide extensive solutions from head to foot, from industries that make locomotives to radiology equipment. Our products include but are not limited to Fin tube radiators, Microchannel condensers, and PTC heaters, etc. we are regarded by many as leading air-cooled condenser and radiator manufacturers in India
Narain Cooling Technologies (P) Ltd. is an ISO 9001:2015 and IATF 16949:2016 certified company for designing and manufacturing Aluminium Brazed heat exchangers for a wide range of applications and markets. Starting as a manufacturer of radiators, Narain Radiator has now become a leading Aluminium brazed heat exchange solution provider.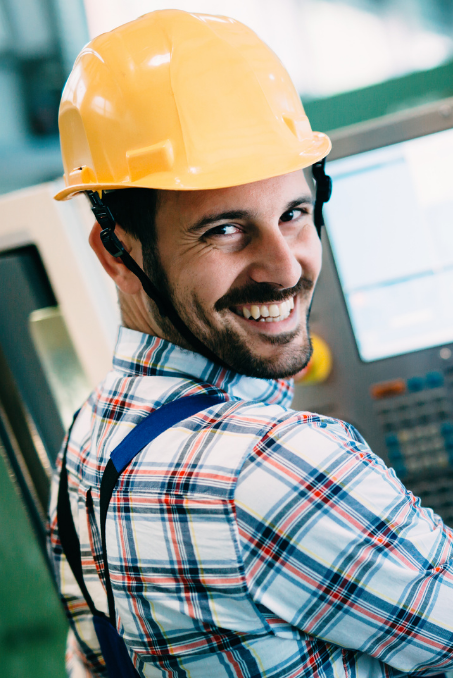 The service is very quick and the radiators are of the best quality one could ever find in AGRA. Visited every shop and ended up here Very convenient and satisfactory service provided.
Very convenient and satisfactory service provided. The service was completed on time without delays and was very economical compared to other dealers and service centers. Highly Recommended.